Setup Assistance & Large Event Support
Event Setup Assistance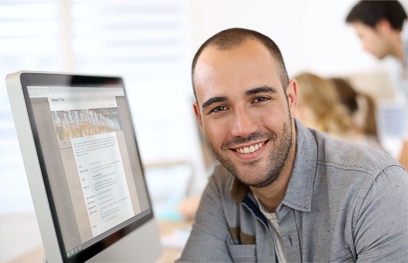 If you need the assistance of RegisterToAttend's talented designers to set-up your Event Website, we offer personalized design and setup assistance for a modest $99 fee. We will schedule a time to work with you by phone, gather all event information, design ideas, and complete your Event Website. Your Event Website will be online, ready to accept registration, by the next business day.
To take advantage of our Customized Setup Assistance, please complete the below form and we will be in touch in the day and time most convenient to you.
Large Event Support
If you are interested in large event online support services, such as a event website design, mobile app development, and other online event services, let us know on the below form. One of our large event specialists will contact you regarding your needs and pricing on the day and time most convenient to you.