Features Overview
1
Fast, FREE Set-up, Only Takes Minutes
Our incredibly intuitive event wizard walks you through a few simple steps to set-up your Event Website.
Within minutes, your event will be ready for online registration.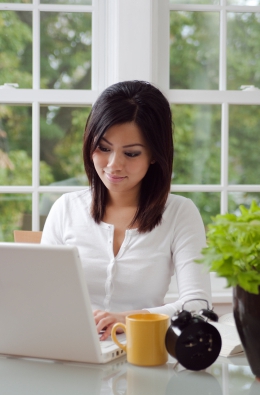 2
Great-Looking Templates, Fully Customizable
Great-looking templates and hundreds of images give your event a professional look.
Upload your own image and logo, if desired. Change the template or images anytime.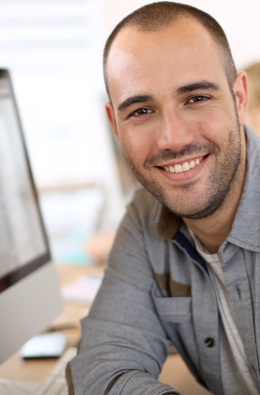 3
Announce Your Event with Email Broadcast
After set-up, send online invites. One click on the link in the invitation email opens your event in the browser, allowing for instant registration.
Each time someone registers, you, or the person you designate, can receive an email message.
Send invites as often as you wish, and easily communicate with guests that have registered.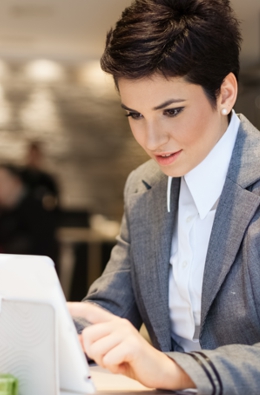 4
Secure and Easy Funds Processing
RegisterToAttend allows organizers of paid events to easily charge the required attendance fee(s) and receive those funds with complete peace of mind.
RegisterToAttend processes all funds for paid events via PayPal®. Events are free to set up and activate. Funds received are sent to the host when the registration period closes. A $2.00 transaction fee is paid by the registrant at the time of registration. A 3.5% administrative fee is deducted from funds the host receives.
Some events have different price groups, promotional code, early bird discounts, multiple registrant discounts, and more. RegisterToAttend easily accommodates all of these scenarios.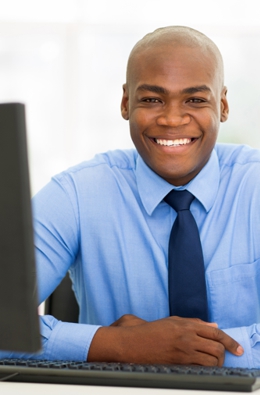 5
View RSVP List Anytime, Print when Ready
RegisterToAttend makes managing registration a breeze. You can be notified each time someone registers, view the full list of registrants anytime, export the list to Excel, and print when ready.
Each registrant receives a unique Confirmation Code and an email message. If any one cancels or requests a refund (if you allow refunds), this is clearly indicated on the RSVP list.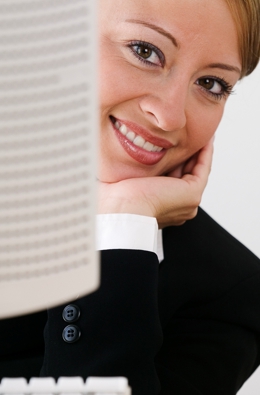 6
Control Panel provides Full Event Control
Easily update your event and create new events. The Control Panel also allows event hosts to send invites, view registrants, send information, view feedback, and much more.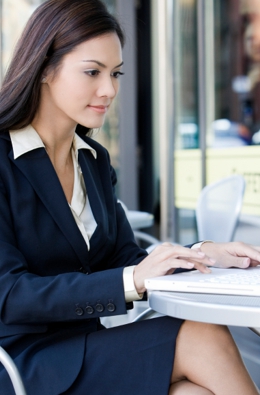 7
Use as Stand-Alone Site or Connect to Your Website for Seamless Branding
Our templates were designed to give your event a professional look that will impress your invitees.
When you set-up your event, you have the option of designating the web page that opens after your invitees register. If you have your own website, this feature provides seamless integration.
If you don't have a website, your Event Website will be perfect as a standalone website for your event.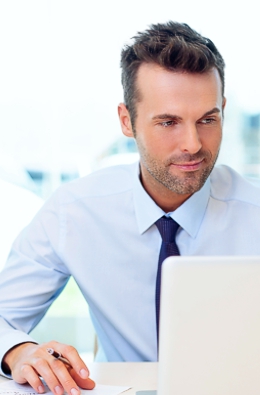 8
Registrant Check-In is a Great Tool
Your registrants receive a Confirmation Code and a QR Code, both of which can be used to confirm their registration upon check-In.
Registrant Check-In is a password-protected page that your staff can login to and use during your event. It allows the registrant list to be viewed, searched by name or Confirmation Code, and updated when the registrant checks in.
If desired, authorized event staff can also register attendees on site.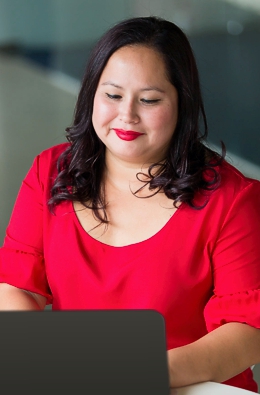 Online invitations and event registration greatly simplify the management of a special event. With the power of the Internet at everyone's fingertips, there is simply no reason to do things the old way. RegisterToAttend provides a powerful online invitation and event registration service, making event registration an easy and pleasurable experience for you and your invitees, and allowing you to focus on the more important aspects of hosting a great event.

Within minutes, RegisterToAttend allows you to set-up a custom Event Website, which provides full event details and a link for registration. Once your Event Website is set-up, your event can be announced to your entire list of invitees using our email broadcast feature. Invitees easily register online for your event, providing the information you need, and payment if yours is a paid event. You can view your list of registrants at any time and even receive an email when someone registers. RegisterToAttend also provides an easy method to link your Event Website to your website and social media pages. RegisterToAttend innovative online invitation and event registration service is easy-to-use, effective and powerful. Trust RegisterToAttend to assist with your online invitation and event registration needs.