Welcome to
RegisterToAttend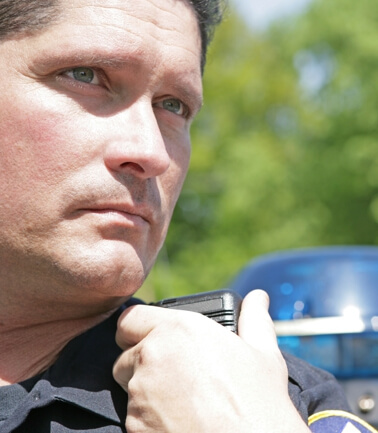 RegisterToAttend is the perfect online event registration service for the law enforcement community. We understand the sensitivity of many of the events common to law enforcement personnel, whether they are professional or social, and work hard to meet your needs.
RegisterToAttend is hosted by Amazon AWS, which is well known for its attention to security. Our aim is to keep your event and registrant information private. We don't market to your invitees or guests, nor do we ever sell or share their information.
We appreciate all that you do to protect our communities and will do all that we can to protect your information.
We look forward to serving your online event registration needs.